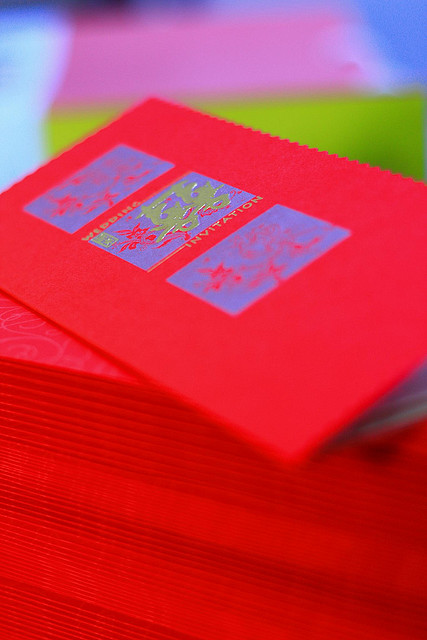 Future Ted: When you're single and your friends start to get married, every wedding invitation presents a strange moment of self-evaluation. Will you be bringing a guest or will you be attending alone? What it's really asking is where do you see yourself in three months? Sitting next to your girlfriend or hitting on a bridesmaid? I always checked that I was bringing a guest. I was an optimist.
 HIMYM season 1, episode 11, "The Best Man"
Sorry, but I refuse to answer hypothetical questions unless in gilded gold text on gaudy scarlet paper.